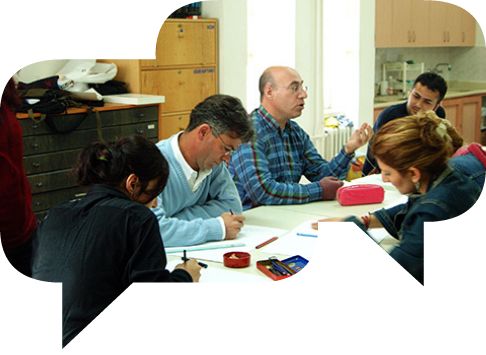 Online research and survey
Would you like to hear the opinions of your customers, members, patients, visitors or any target group? There are many possibilities for this. You can outsource it to a research agency, use a website like SurveyMonkey or do it yourself. The advantage of doing it yourself is, in addition to the lower costs, that you manage the research data yourself. An additional advantage is that both the research application and the data are stored on servers in the Netherlands.

If you want to do it yourself, there are many possibilities. From simple polls on your website to professional surveys where the data can be edited in other programs. From one-time surveys to panels where participants are asked more often questions.
LimeSurvey
TastyMouse uses LimeSurvey, an open source research application. It has many options including different question types, conditional questions, export of results to different formats including PDF, SPSS and Excel. And much more, it is also constantly being developed. LimeSurvey is popular and is used by universities but also by companies for market research. With LimeSurvey you can easily create surveys. You can have them filled online or used by surveyors who carry out research on location.

A big advantage is that it can be installed on your own hosting account. This is important for the protection of research data and the privacy of participants.
Research application in your own website.
In Content Management Systems like Joomla and Wordpress research extensions can be installed. For Joomla, the most comprehensive application is Suvey Force Deluxe. It has many options, different question types and adaptable to specific requirements. It is relatively easy to use and can be used for simple polls to panels with research groups.
If you want to do research from a Wordpress site we will find the most suitable solution depending on what you want to use it for.
What can TastyMouse do for you?
As indicated above several times: there is a lot possible and there are many choices to be made. TastyMouse gladly gives you advice on this, we think along with you and involve external experts if necessary. If the choice for an application is made, we install and configure it for you. We give instruction in use, perform maintenance and, if desired, carry out the research for you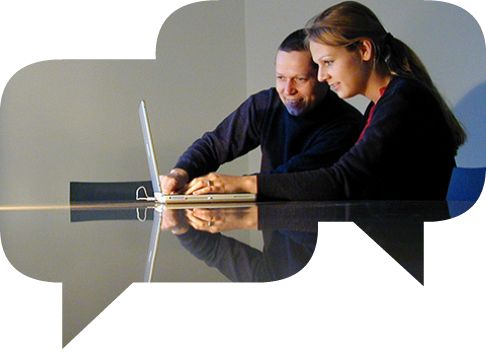 How do you keep your website up-to-date and relevant? How is that again with Wordpress, how do I blog in Joomla? Nice newsletter, but how do I put that together?
I should really do something with social media but I really do not have time to study that.
Like everything in life: it is easy as soon as you know it. That is why a training is useful and a good investment.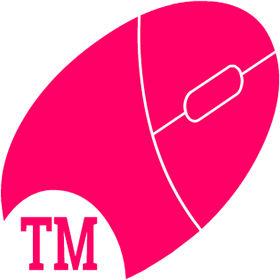 In addition to websites, TastyMouse also takes care of print for its customers. Business cards, flyers, folders, stickers. We design it and send it to the printer who then delivers it to you. In every desired edition and in every format.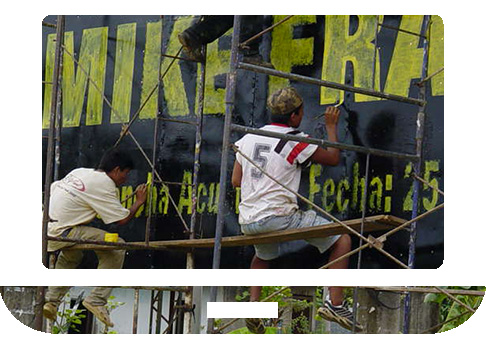 Image was, is and always weill be important to convey messages. Bright icons, good photos, drawings, TastyMouse likes it because it's nice work :).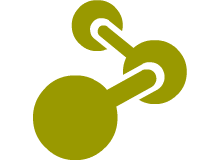 Icons are visual language in its most literal sense. And thanks to the internet, they are more important than ever. Simple, clear images. Preferably recognizable and also quirky.
We like to design them, because icons are also fun to make.