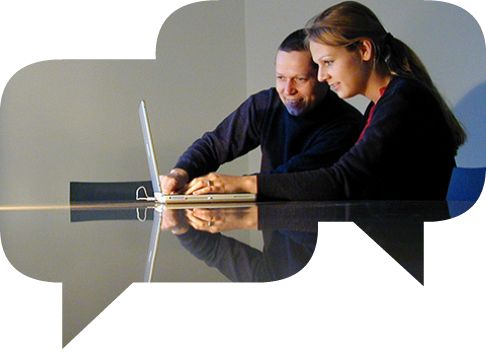 How do you keep your website up-to-date and relevant? How is that again with Wordpress, how do I blog in Joomla? Nice newsletter, but how do I put that together?
I should really do something with social media but I really do not have time to study that.
Like everything in life: it is easy as soon as you know it. That is why a training is useful and a good investment.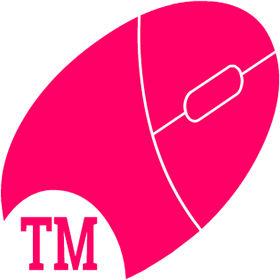 In addition to websites, TastyMouse also takes care of print for its customers. Business cards, flyers, folders, stickers. We design it and send it to the printer who then delivers it to you. In every desired edition and in every format.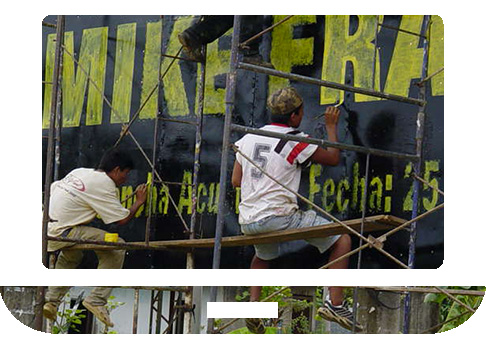 Image was, is and always weill be important to convey messages. Bright icons, good photos, drawings, TastyMouse likes it because it's nice work :).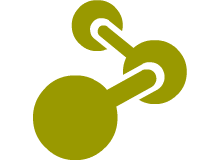 Icons are visual language in its most literal sense. And thanks to the internet, they are more important than ever. Simple, clear images. Preferably recognizable and also quirky.
We like to design them, because icons are also fun to make.